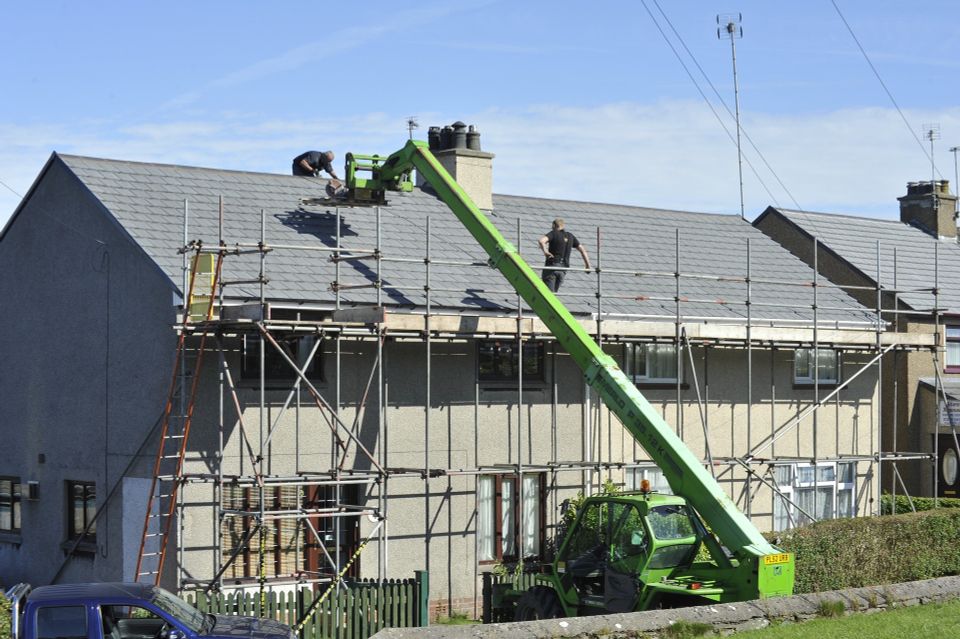 -

Residential Remodeling

-


 
Our residential remodeling professionals are experienced in fixing up your home. Make your interior and exterior beautiful, durable and stand the test of time with our quality remodel service.  When you are looking for some updates, call on Carolina Construction Plus Today!
-

Commercial Services

-


 
Our commercial construction professionals are fast and reliable so you can count on us to get in and get the job done as quickly as possible, without disrupting your business or customers. We specialize in commercial construction, demolition (selective or complete), industrial services, landscaping and irrigation, plus much more. Our experts can even help you plan the best renovations and services that will help you business take the next step. There is no job too big or small for Carolina Construction Plus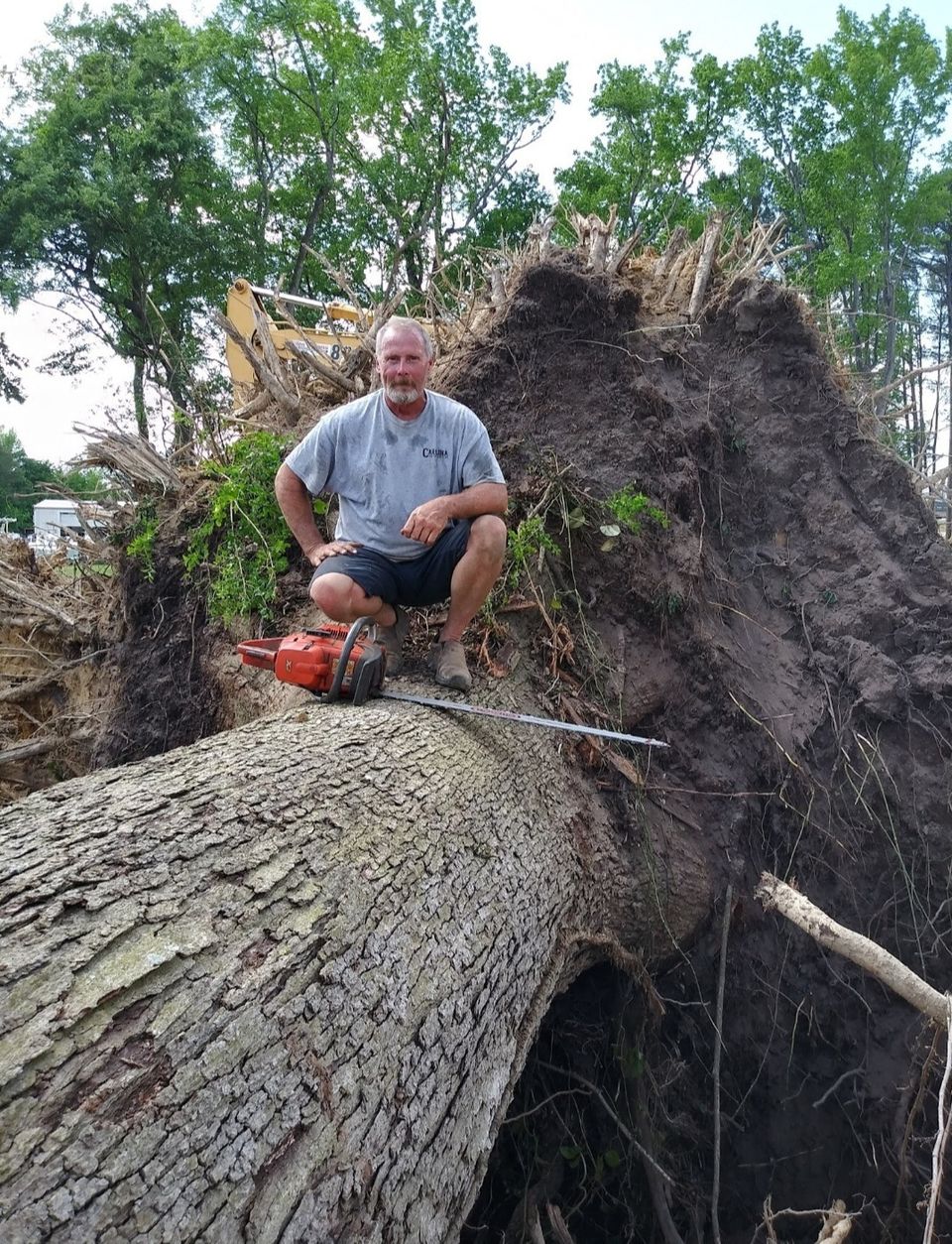 -

TREE & STUMP REMOVAL

-


 
As a reliable tree service company in Selma NC, Carolina Construction Plus can't handle your tree and stump removal no matter the size. Many times storms through will cause trees and branches to fall on your property and unfortunately cause damage to your home or business.  Our tree service professionals will remove the tree, branches, debris and even grind the stump to keep your property in tip top shape.

We offer emergency tree service in Johnston County, Wake County, Harnett County, and surrounding areas in North Carolina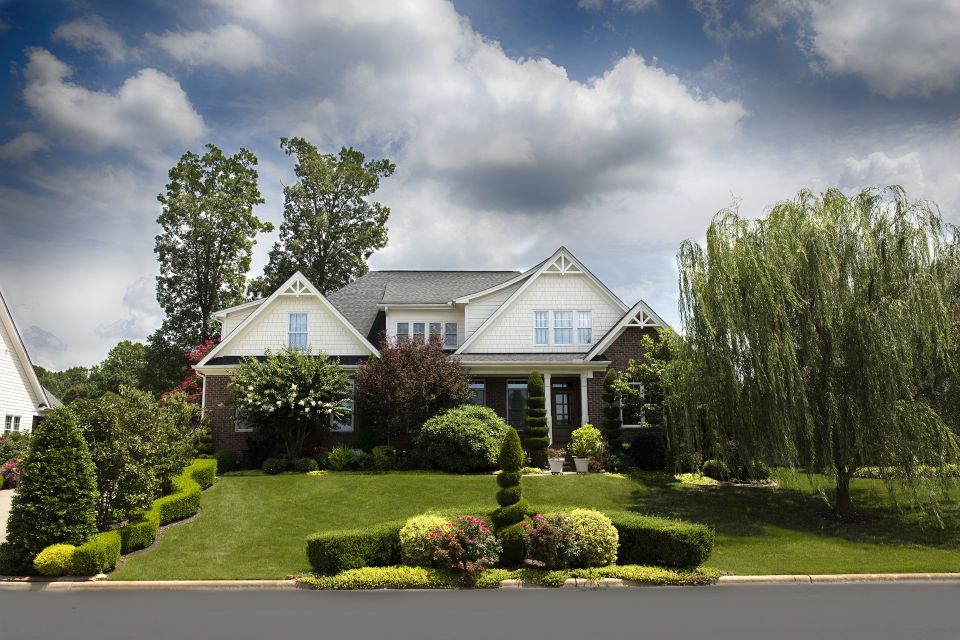 -

LANDSCAPING SERVICES

-


 
We all admire neat lawns, clean mulch lines and eye-popping flowerbeds but do not have the time nor the expertise to provide it on a consistent basis. To keep your landscape looking like new and provide great curb appeal, call on Carolina Construction Plus to maintain the grounds of your home or business. We will update your property regularly and increase the value of your property. We have the experience, knowledge, and a professional, courteous staff to get the job done for you. We provide service for Homes, HOA Neighborhoods, and boutique to mid size Commercial properties.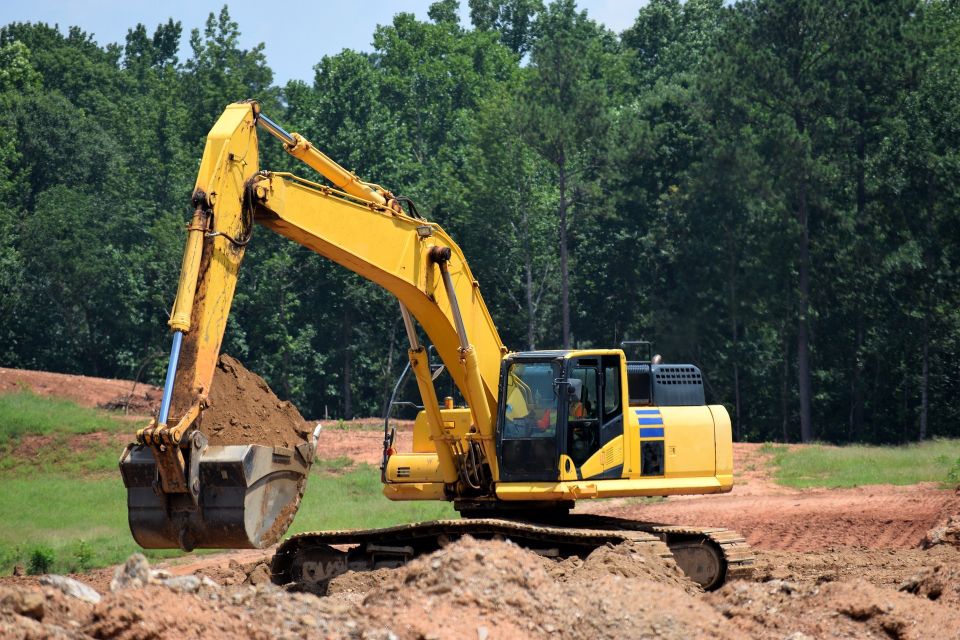 -

LAND EXCAVATION & CLEARING

 -


 
Grading should be done by experts, and Carolina Construction Plus in Selma is one of the most experience land clearing and grading company in the area. The process of adjusting the elevation and slope of land around a home or commercial property is crucial to provide a solid foundation for a structure. Grading, for existing buildings, can also be applied to help improve drainage and to improve the property's appearance.

We perform lot clearing, site cleaning, and land leveling in a fast and efficient manner. We provide the excavators and bulldozers depending on the nature of the job.  We are the experts and will be glad to answer any questions.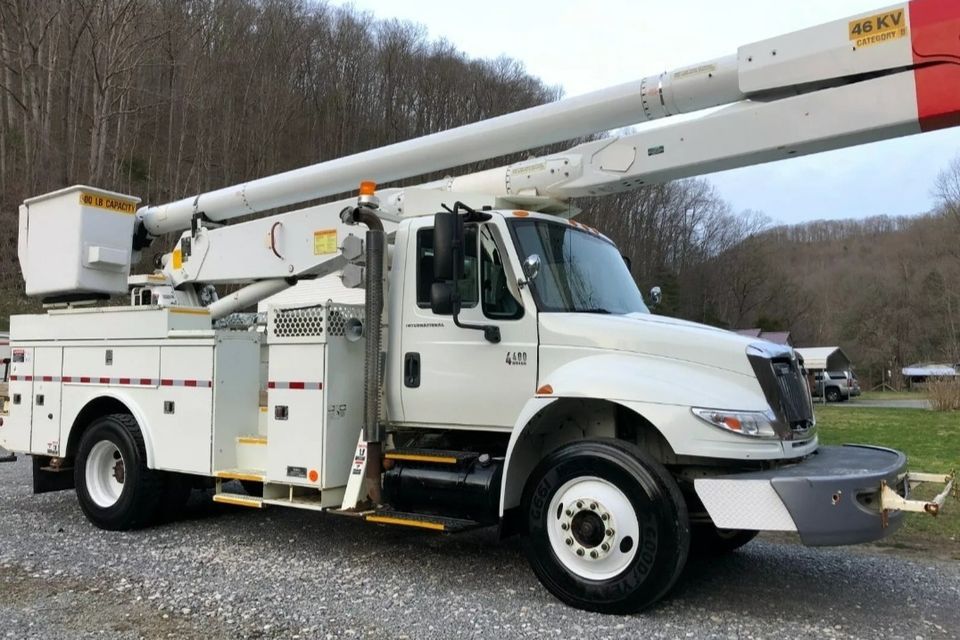 -

 

Bucket Truck Services

 

-
There are many different types of services that require a bucket truck to reach.  Bucket Trucks are not only for electrical services, and we have the option to bring to your property to reach high where you might not be able to otherwise reach.

We also offer bucket truck services for:
Light Pole Repair
Lamp Inspection
Lamp Replacement
Installing Banners
Adjusting, Programming, and Repairing Clocks
Troubleshooting and Diagnosing Issues
New Build Electrical
Commercial Electrical Repair
Sign Lighting
Sign Maintenance

Designing and Installing Outdoor Lighting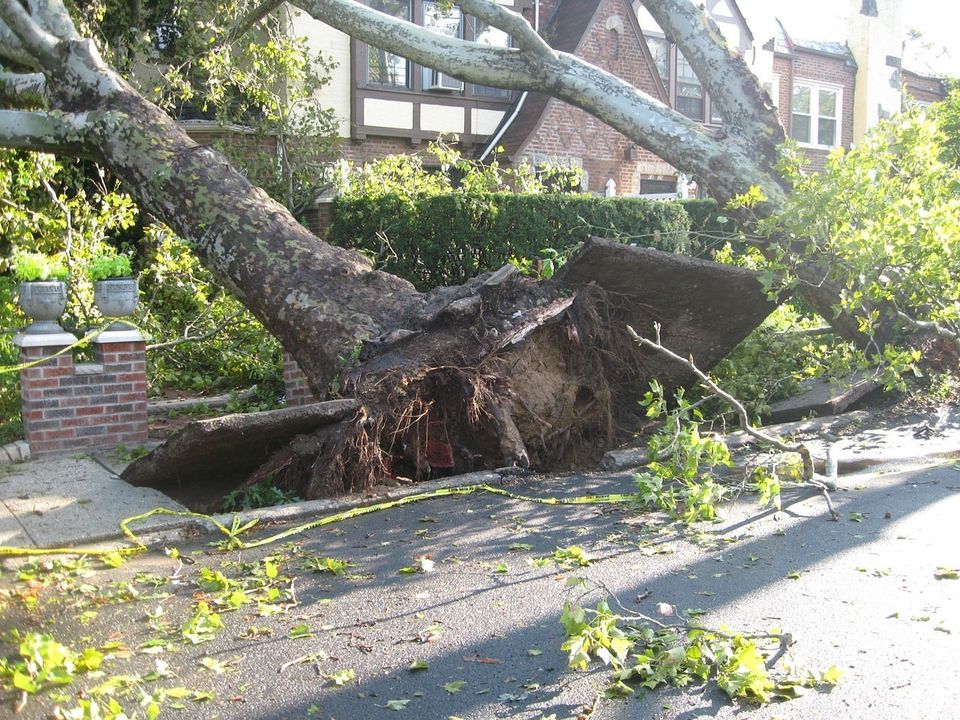 -

STORM DAMAGE CLEAN UP

-
Living in North Carolina we deal with different types of storms through out the year.  From Hurricanes to Tornadoes and everything in between, these storms can cause damage to our property.  Whether its your home or your business that needs damage and debris cleaned up, Carolina Construction Plus has experts in cleaning the debris from your property and restoring it to its pre storm look.

Call on our expert emergency storm damage clean up team at Carolina Construction Plus!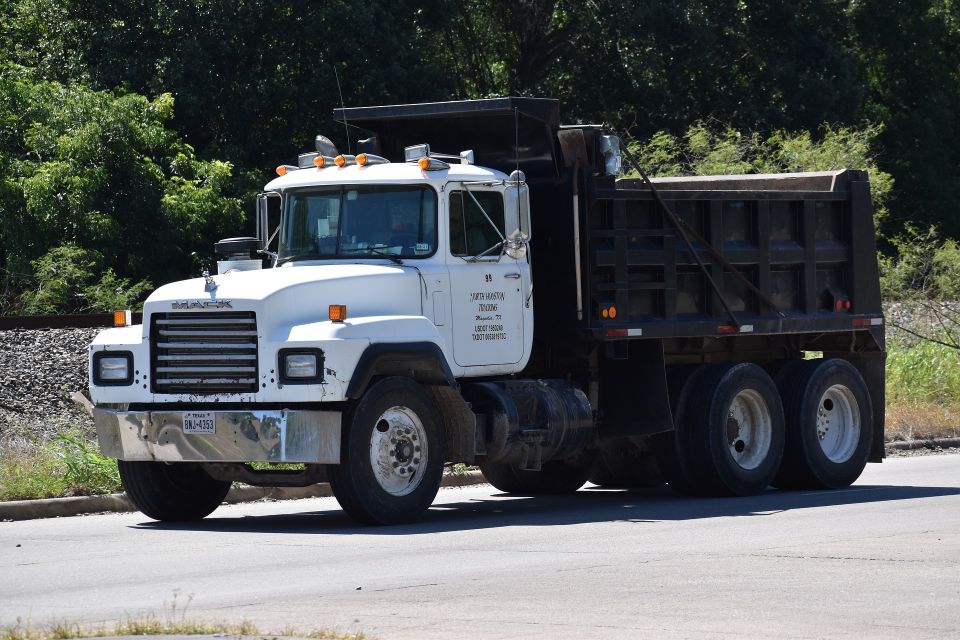 Carolina Construction Plus Hauling services for Johnston, Wake, and Harnett Counties include:
Dump Truck Services

Sand

Gravel

Topsoil

Hauling